What does it take to build an Amazon private label brand from scratch and then sell it for 30 or 40 times the monthly profit?
In this episode, Peter Luxenburg, an eCommerce seller and consultant from Hong Kong shares his story about how he created and then sold his home products brand. Peter talks about how he selected the product category, what are the key criteria buyers are looking for, how sale price is determined and more.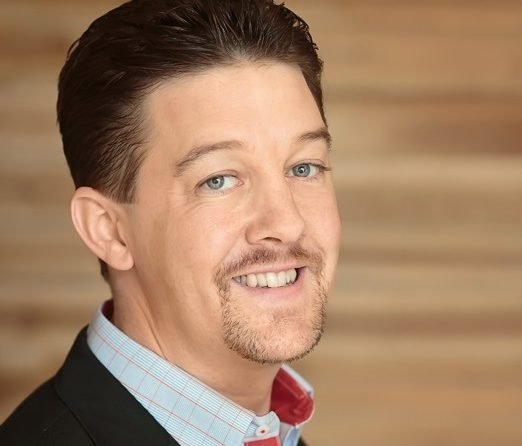 Episode highlights
Peter's background and how and why he decided to sell his Amazon business.  

How Peter chose and sourced products for his brand. 

What are some of the must-haves of an Amazon business if a seller sets it up with the intention of selling it. 

Product categories that are more likely to be bought.

How the sale price is determined. 

Who is buying Amazon businesses. 

The mistakes Peter made when building his brand, and what he would do differently if he had to do it again. 

Sourcing from Yiwu. 

Peter's plans for the next 12 months and the services he offers. 
About Peter Luxenburg
Peter is the Founder & CEO of Frost Limited. He is a serial entrepreneur and eCommerce consultant based in Hong Kong. He has worked in China since 2007 when he managed a mid-size machining company with production, sourcing and assembly services catering to companies in the west. 
In 2013, he got into selling on Amazon and soon created an online private label brand of quality bar accessories. In 2014 he founded Frost Ltd, a consulting firm that helps clients plan, launch and cultivate business online in general and on Amazon in particular. 
With years of hands-on and strategic experience, Frost supports its clients with everything from product selection and brand creation to online sales and supply-chain planning.
Special offer for The Asian Seller community