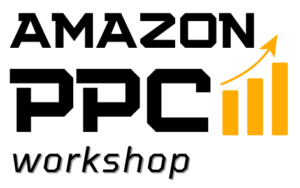 Learn how to advertise on Amazon
THE RIGHT WAY
and grow your sales!
With Amazon's transformation into a highly competitive, pay-to-play platform, PPC needs to become a key component of your winning strategy.
At The Asian Seller's Amazon PPC Workshop, you can gain a solid understanding of the basics of how to hypertarget your prospective buyers on Amazon with advertising!
Get the recordings of July 2021 Amazon PPC Workshop
PPC is one of the hardest pieces of managing your Amazon business. Once you understand the basics, the sky's the limit for you.
In this  Amazon PPC Workshop, you will learn strategies to create and improve your advertising campaigns that will bring you more exposure, more sales and better ranking on Amazon.
The workshop will consist of discussions and strategies that you can use for running your PPC campaigns effectively.
You will learn about each of the ad types available for reaching prospective shoppers wherever they are in their shopping journey, and do a deep dive into Sponsored Products Ads creation.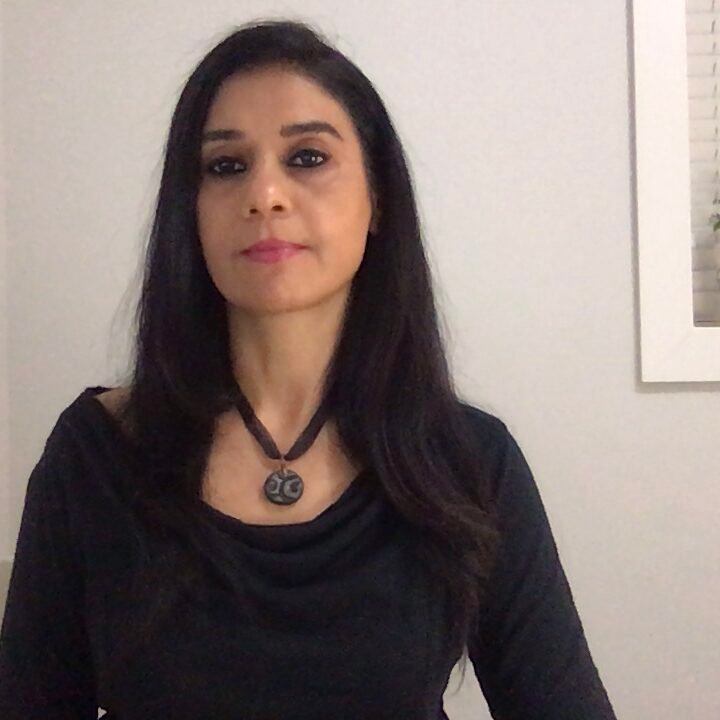 Meet your trainer
Hi, I'm Ritu Java, CEO of PPC Ninja, a north American company that offers PPC Management Software, PPC Management Services and PPC Education to Amazon sellers and agencies. 
Most people know me from the Amazon PPC world, but I actually started my eCommerce journey 10 years ago with an Etsy store selling jewelry that I designed and manufactured in Japan. I consider myself an accidental nomad having now lived and worked in 4 countries including India, Japan, US and Canada.
I have trained hundreds of sellers on Amazon PPC through live mastermind programs or one-on-one coaching and handled millions of dollars in advertising dollars for our clients. PPC is my passion and my goal is to impart the same excitement for it to all of you!
I have spoken at various international stages around the world. Most recently, I delivered two talks about the latest PPC strategies to about 1,000 Amazon sellers at the Prosper Show in Las Vegas.
Who is this workshop for?
This workshop is ideal for new or new-ish Amazon sellers who want to learn how to advertise on Amazon, and anyone who wants to go back to the fundamentals of PPC.
If you are looking for proven ways to launch new products with the help of advertising, this workshop is for you.
With this workshop, you have the opportunity to ask questions specific to YOUR unique advertising needs.
Hear from Ritu how the Amazon PPC Workshop can help you…
PART 1: Ad Types, Campaign Creation
Day 1 starts with the basics - we do a deep dive into the various ad types, when to use which one and the pros & cons of each.
We will then do a deep dive into Campaign Structure. This is the part that most newbies find extremely confusing and overwhelming.
Ritu will simplify this, and show you her proven step-by-step process of setting up a manual campaign, how to determine bids & budgets, and how to decide whether to target broad match, phrase match or exact match.
Deep dive into Amazon ad types
In-depth look at the ad types available to you depending on whether or not you are brand registered.

Sponsored Products

Sponsored Brands

Sponsored Display

Video in Search - Understand why this is currently the most effective ad type on Amazon.
The nuts and bolts of PPC campaigns
Efficient campaign structures - Learn an efficient way of designing your campaigns

Deep dive into match types - Broad, phrase, exact match

Bids and budgets - How much to bid and how to budget

Setting up a manual campaign - Ritu's blueprint of the ideal campaign 
At the end of day 1 you will be given some homework for creating campaigns.
You will also be given the replay of Day 1's session, so you can go over it again, start implementing what you've learnt immediately.
PART 2: PPC Management, Troubleshooting and Diversification
Day 2 is when we start getting into the specifics of Campaign Management, and more advanced ways of targeting.
Ongoing campaign management
Fundamentals of Bid Management

Key performance indicators for PPC

Troubleshooting the Funnel 

Negative keywords
Ad type diversification
Automatic campaigns

Product Targeting Ads

Category Targeting Ads
Navigating Seller Central Campaign Manager to find out where you can access campaigns, portfolios, reports, and live data.
Access to a comprehensive PPC Management System (PDF) with timeline recommendations.
Understanding indexation and ranking with PPC.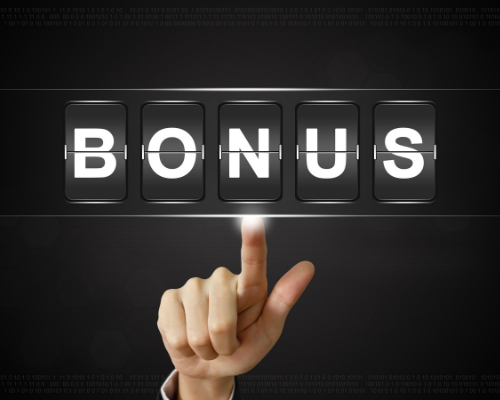 If like most new Amazon sellers, you find PPC overwhelming and confusing, this workshop is for you.
At the end of the workshop, you will be able to:
Reduce your ACOS by using proven PPC strategies
Spend your ad dollars wisely and cut wasteful campaigns
Grow sales by ensuring your ad is seen by the right customers
Have a good understanding of the different types of Amazon ads, and when to use which
Leverage video ads - one of the most effective ad types currently
Design your campaigns effectively so they're easy to manage
Make informed decisions on how much to bid on which keywords
Choose the right keywords for your campaigns
Manage your campaigns on an ongoing basis
Monitor KPIs that matter
Optimize your campaigns to maximize your ad spend
Focus on other aspects of your business instead of spending frustrating hours over PPC
Become a PPC Ninja!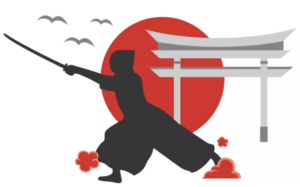 Check out what Amazon Sellers have to say