What is The Asian Seller
Founded by me, Meghla Bhardwaj, The Asian Seller is a supportive community of Amazon and eCommerce sellers where information, knowledge and resources are freely shared among sellers.
I've been working in the Asia sourcing industry for close to 19 years. I've visited hundreds of factories in India and China and have a deep understanding of the sourcing process and how products are manufactured. I've been attending sourcing trade shows in China and India for over a decade.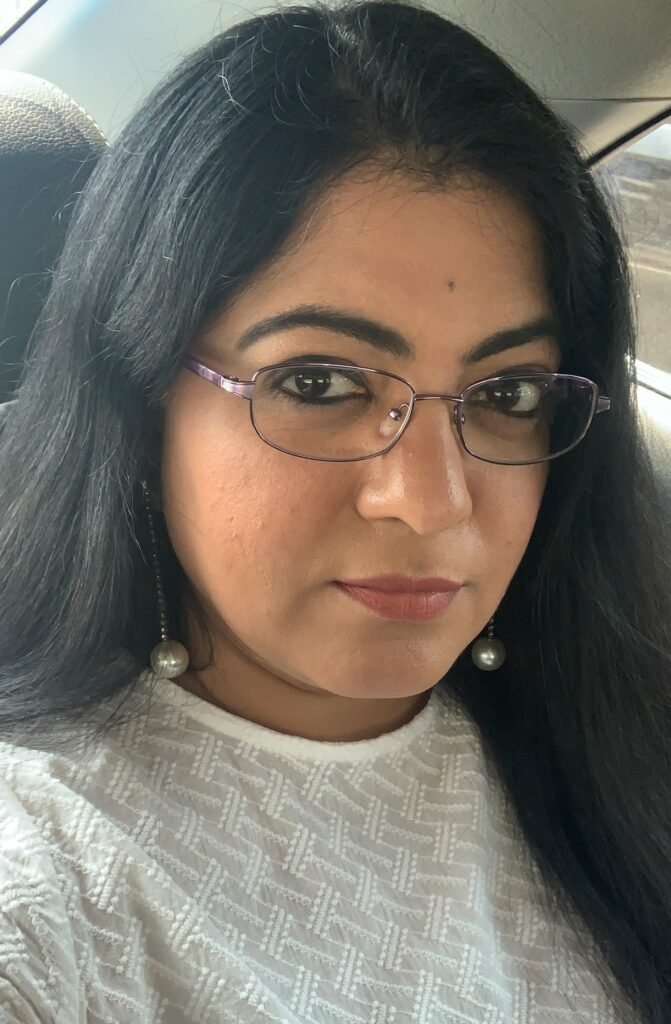 I've lived in Shenzhen in China for more than 9 years working closely with suppliers and buyers, trying to understand their needs and challenges.
Since 2016, I've been organizing an eCommerce conference in Hong Kong for global eCommerce private label sellers.
I've been interviewed on many podcasts and webinars, and I've presented at numerous sourcing and eCommerce conferences.
Mission
My mission with The Asian Seller is to create a ton of eCommerce success stories in Asia. I want to inspire and educate people on how to start and grow their own online business so they can be entrepreneurs and have more control over their time and money.
Here's how we do it 
Podcast and YouTube channel: The Asian Seller podcast and YouTube channel features interviews with leading  experts and professionals to provide sellers with the latest eCommerce strategies 
Events and meetups: A number of free and paid events and workshops held in Singapore and other countries in Asia 
Sourcing trips to India and China: Check out our India Sourcing Trip,  www.indiasourcingtrip.com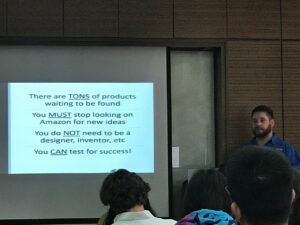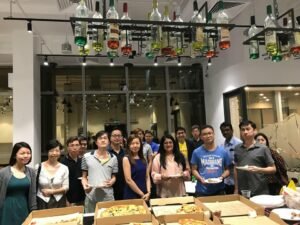 Who is The Asian Seller for
This community is for entrepreneurial Amazon and eCommerce sellers based in Asia, especially in countries including Singapore, Malaysia, Indonesia, Thailand, Vietnam, India, Bangladesh, Pakistan, Sri Lanka, etc.
You could be someone who is thinking about starting your own eCommerce business.
Maybe you're currently in a job that you don't enjoy, and like the idea of developing an online or digital business that can be managed from anywhere in the world, that's location-independent. A business that could potentially allow you to do the things you love and be with your family and loved ones, and give you the freedom of time.
Or maybe you've already started selling online, and have had some success and now you want to scale. 
Maybe you have your own Shopify store, or perhaps you sell on a global marketplace such as Amazon, eBay, Lazada, Qoo10, Tokopedia, Shopee, Flipkart and the like.
You could well be a brick & mortar brand that wants to sell online, or expand your markets globally. 
This community is for anyone in Asia and the world who realizes the huge opportunity that eCommerce offers us today. Anyone who wants to be part of this amazing phenomenon of our time that is no less than a revolution.