On this episode of The Asian Seller podcast, we speak with Kulbahar Singh Tiwana, a 7-figure (USD) ecommerce seller from India who began his selling journey with limited investment.
He started selling online in 2015 and on Amazon, in 2018. He currently sells on the US, UK, Europe and Australia marketplaces and sources all his products from India. Kulbahar is an expert in commercial exports and CSB-V (ecommerce exports).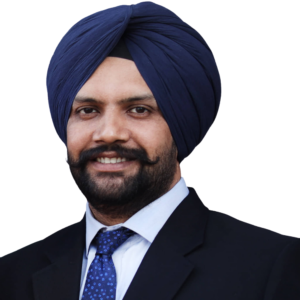 Kulbahar is testament to the fact that cross-border ecommerce is an extremely viable business opportunity for anyone that is willing to put in the time and effort to learn the ropes. There are, however, no short cuts in this business - it requires investment, patience, time and just like any other business, risk tolerance.
Kulbahar is a panelist at the upcoming Ecom India Summit to be held in Delhi in October. Join the Summit to meet with him and many other brands, ecom sellers, and global experts traveling to India for this first-of-its-kind conference and expo.