India's First Conference & Expo for Ecom Exports,
and YOU are Invited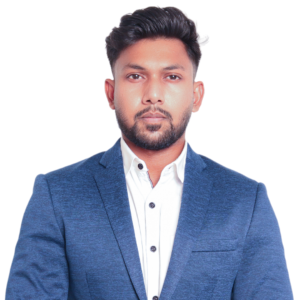 Sammy Akhtar from Regro Media joins us on this episode of The Asian Seller podcast. Sammy shares recent Amazon updates he is excited about. He also talks about using PPC …
Listen Now
Welcome to The Asian Seller community!
We provide you with the information, resources, tools and connections you need to start and grow your eCommerce and Amazon business