On this week's The Asian Seller podcast, I talk to Felix Law, a Singapore-based e-commerce seller who quit his full-time engineering career and is now focused 100% on e-commerce. 
Just three years ago in early 2018, Felix quit his job because he was unhappy working a 9 to 5, and started exploring entrepreneurship.
He started working as a delivery boy for Ninja Van and Amazon Prime Now, which is how he was exposed to e-commerce. The high volume of parcels he was delivering made him realize the potential of selling online.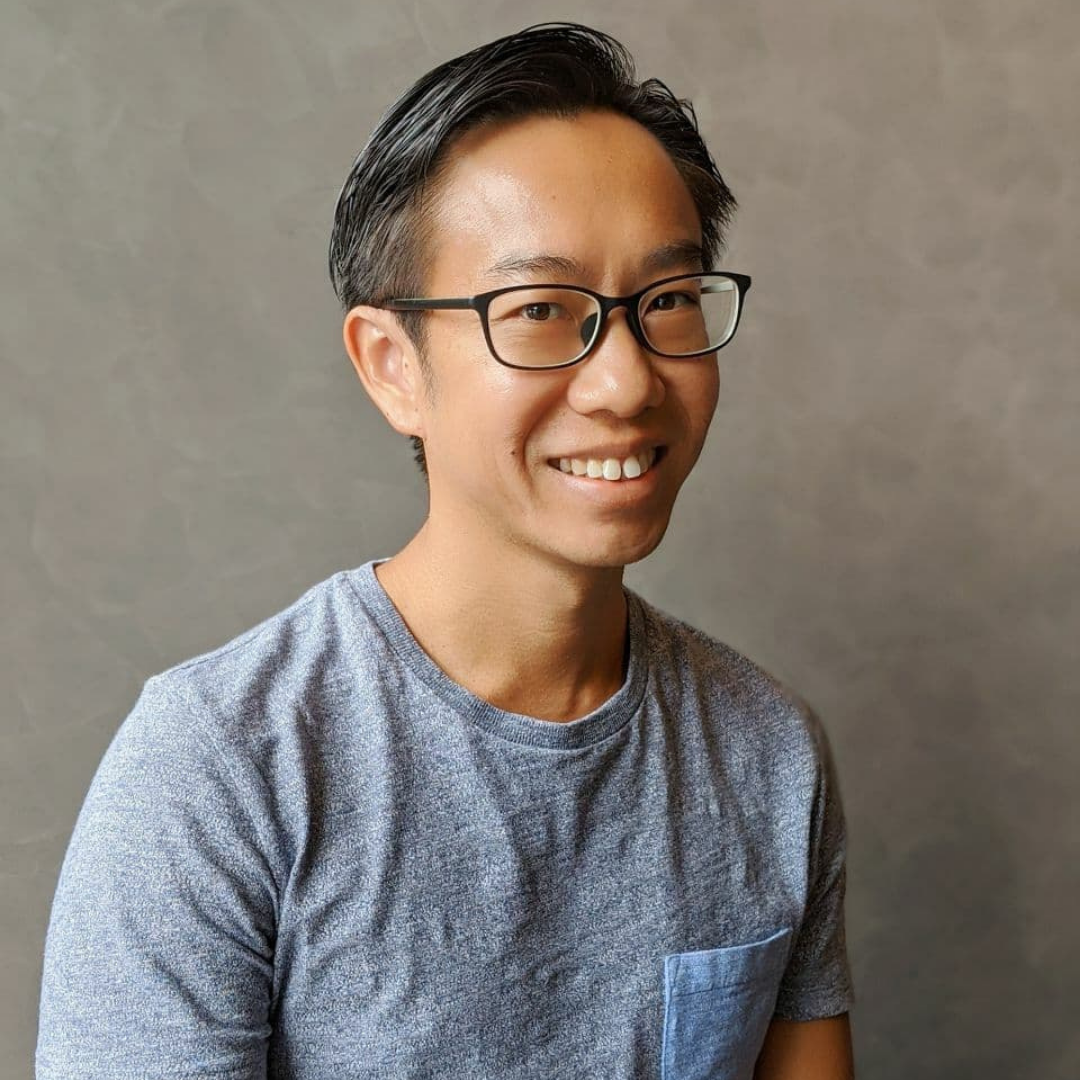 His first product was coffee cups, which didn't really sell well. Even though the product was a failure, it was a learning experience for Felix and helped familiarize him with the process. He also learnt valuable lessons about product research and PPC. 
The second product was a glass-based item, which had many breakages and he dropped it altogether. 
The third product he launched on Amazon was more consistent and it's still selling.
As of now, Felix is selling on Amazon US and also has three Shopify stores for his various brands. 
Recently he has been appointed as an Ambassador by the Amazon team in Singapore, and he has been hosting meetups trying to help other local sellers.
Felix is currently a 6-figure seller, and aiming for 7 figures this year. 
Episode Highlights 
How and why Felix quit his R&D and engineering job to focus on e-commerce

How

Jason Tay's course

helped Felix get started 

His first few products, why they failed, how much he invested and lessons learnt 

About Felix's brands and which marketplaces he sells on

The process of launching new products 

Mistakes he made when starting out

Which aspect of the business does he find most challenging and which is his favorite 

How Felix does influencer marketing on social media 

How does he deal with cash flow

Being an entrepreneur can get lonely. How he keeps himself motivated

Advice for new sellers
Contact Felix on Telegram: @felixlaww