On this week's The Asian Seller podcast, Raja Hamza Rasheed, CEO of eCom Managers talks about how to find, vet and work with Virtual Assistants (VAs) in Pakistan.
He shares how these digital marketers are being trained on Amazon-related tasks, what types of tasks they are good at, and ways to test and judge their skills.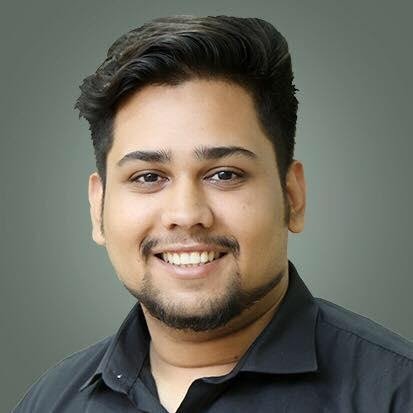 Raja is a marketer and consumer behavior analyst. He holds a degree in consumer behavior & marketing from the University of Punjab in Pakistan. Along with his own Amazon selling business, he is also a consultant and trainer.
His main area of expertise includes product research, launching, ranking, branding, marketing, advertising and merchandising. Raja has worked on various Amazon marketplaces including USA, UK, Canada, Germany and India.
Episode Highlights 
Background and intro

We've been seeing a lot of VAs from Pakistan specializing in Amazon FBA. What is driving this? Are there also many FBA agencies emerging? 

Are sellers from Pakistan also selling on Amazon globally themselves, or mostly focused on providing services?

What are the types of ecommerce tasks they are good at? How are they different from VAs in other countries, such as the Philippines? 

What is the best way of finding VAs, and how much does it cost? What is the best way to test / judge their skills before hiring them? 

Are they good with other digital marketing tasks as well such as SEO, social media, website development, etc? 

What are some ways that you do product research at your agency? 

What are some of your launch strategies that are working right now? 

Are women in Pakistan working in ecommerce too?
Contact Raja Hamza: 
Email: hamzaraja596@gmail.com
WhatsApp: +923328547961
Website: eCom Managers