With the uncertainty around the ongoing US-China trade war, many Amazon sellers are looking to source their products from alternative markets, and India is one of the key contenders. 
But there isn't a lot of information available online on how to import from India, what products to source, how to search for suppliers. 
In this episode, Meghla Bhardwaj, Founder of India Sourcing Trip and The Asian Seller gives an overview of how sourcing works in India. 
Listen or watch the episode below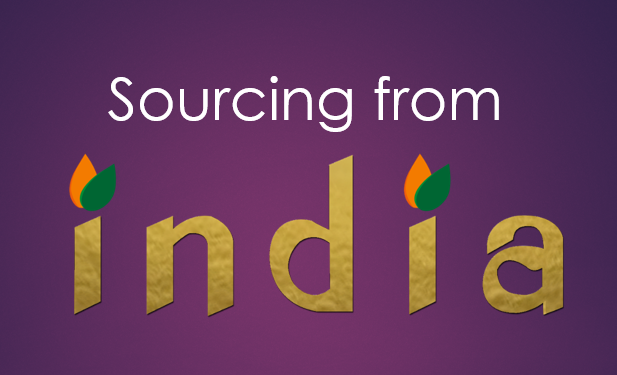 Episode highlights
What are the advantages of importing private label products from India

How sourcing from India is different from importing from China

Which products are produced competitively 

Tips for effective sourcing including whether or not to negotiate, and cultural sensitivities to be aware of

How to find suppliers including online and at trade shows 

About India Sourcing Trip
Find out more about India sourcing