Peter Chiang, originally from Australia and currently based in Shanghai is on track to generate $1 million in revenue on Amazon this year. Sounds amazing and this is what every seller aims to achieve. 
But Peter's eCommerce journey over the last two years has not always been smooth. Not all his products have been successful, he has made costly mistakes, and learnt from trial and error.
In this episode, Peter shares some of the lessons he has learnt along the way, and what he would have done differently knowing what he knows now. 
If you are thinking of starting an Amazon or eCommerce business, listen carefully and avoid the mistakes that Peter has made.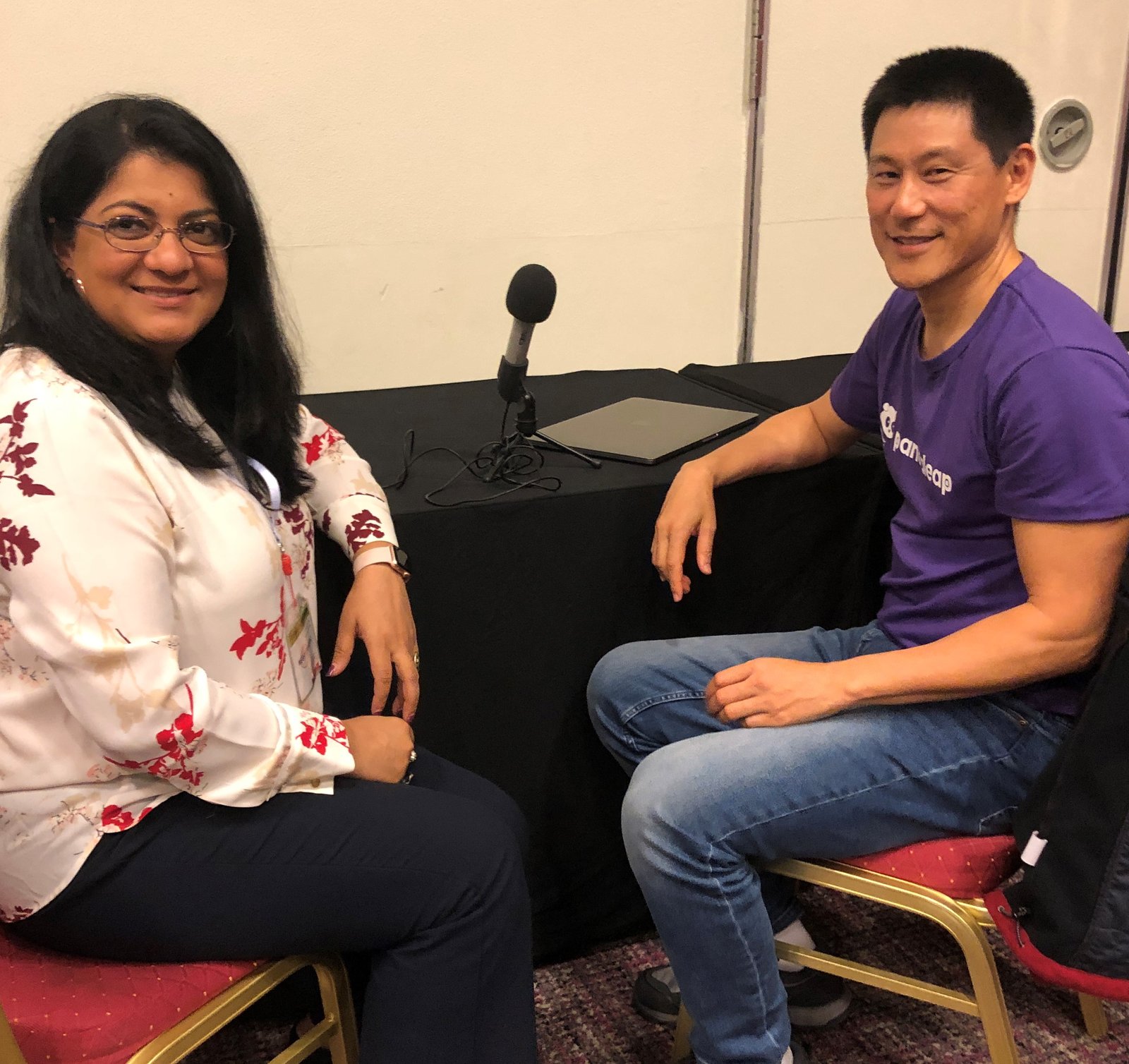 What Peter wishes he had known: 
It's better to focus on and launch one product when you're starting out 

Cash flow is critical for success

Stay away from fad products

Focus on packing dimensions of the product to keep storage costs in check 

Profitability is important but be ready to lose money initially to maintain rank

Get your product tested and certified, especially if it's for kids

Optimize your logistics to save on costs

Talk with other sellers if you have a network to bounce off ideas and learn from them. Attend meetups, conferences and listen to podcasts to always keep learning 

If you want to do a course, choose one that will offer ongoing support after the course  
How to reach Peter: