The Asian Seller Founder, Meghla Bhardwaj was interviewed by Payman Lorenzo.
Meghla shared a bit about her journey from who she is and her transition from being a journalist to the business woman she is now.
She also talks about her experience of Sourcing From India VS China, advantages & for what type of products it is best for. Meghla shared about her soon to be launched brand.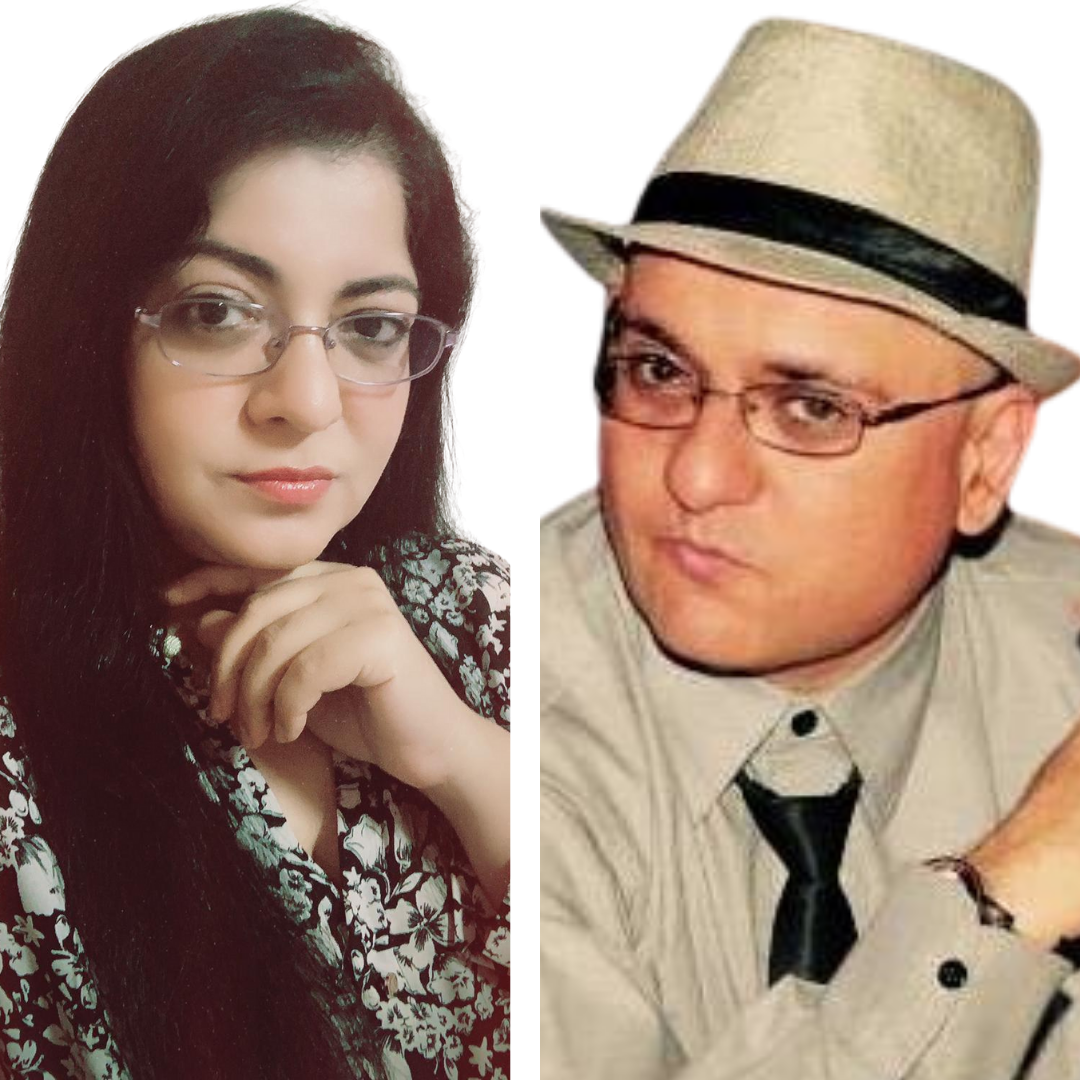 Episode Highlights:
Transition From Being A Journalist To The Business Woman She Is Now
Sourcing From India VS China, Advantages and For What Type Of Products It Is Best For
Personal Tragedy As The Root For The Inspiration To A More Fulfilling and Meaningful Life
The Importance Of Legacy & The Power Of Impact

Sponsoring Kids' Education In New Delhi For A Year In Her First India Sourcing Trip

​

The Unforgettable Experience Of Visiting These Kids At Their School

​

Education, The Key To Arising Above Poverty

​

Doing Good With Your Business Is Not Only The Right   Thing To Do As A Human Being But Also Very Good For     Business!

 Most Impactful Lesson Learned Over The Past 12 Months

 What Kept You Going In That Very Challenging Time?

​ Involving Her Son Into The Business At An Early Age

​ Best Way To Reach Meghla.

​ Tip For Someone Looking To Feel More Fulfilment In Their Business and Life By Adding A Cause To Their Business.