On this week's podcast, we welcome Chris Shipferling, Managing Partner at Global Wired Advisors.
Chris believes preparing your business for an exit is more in depth than what you may have been told. In this webinar, Chris will discuss the top three things to focus on today to help you begin to mold your company into a more sellable business and optimize your potential exit:
1. Financial organization
2. Know your data
3. Product road map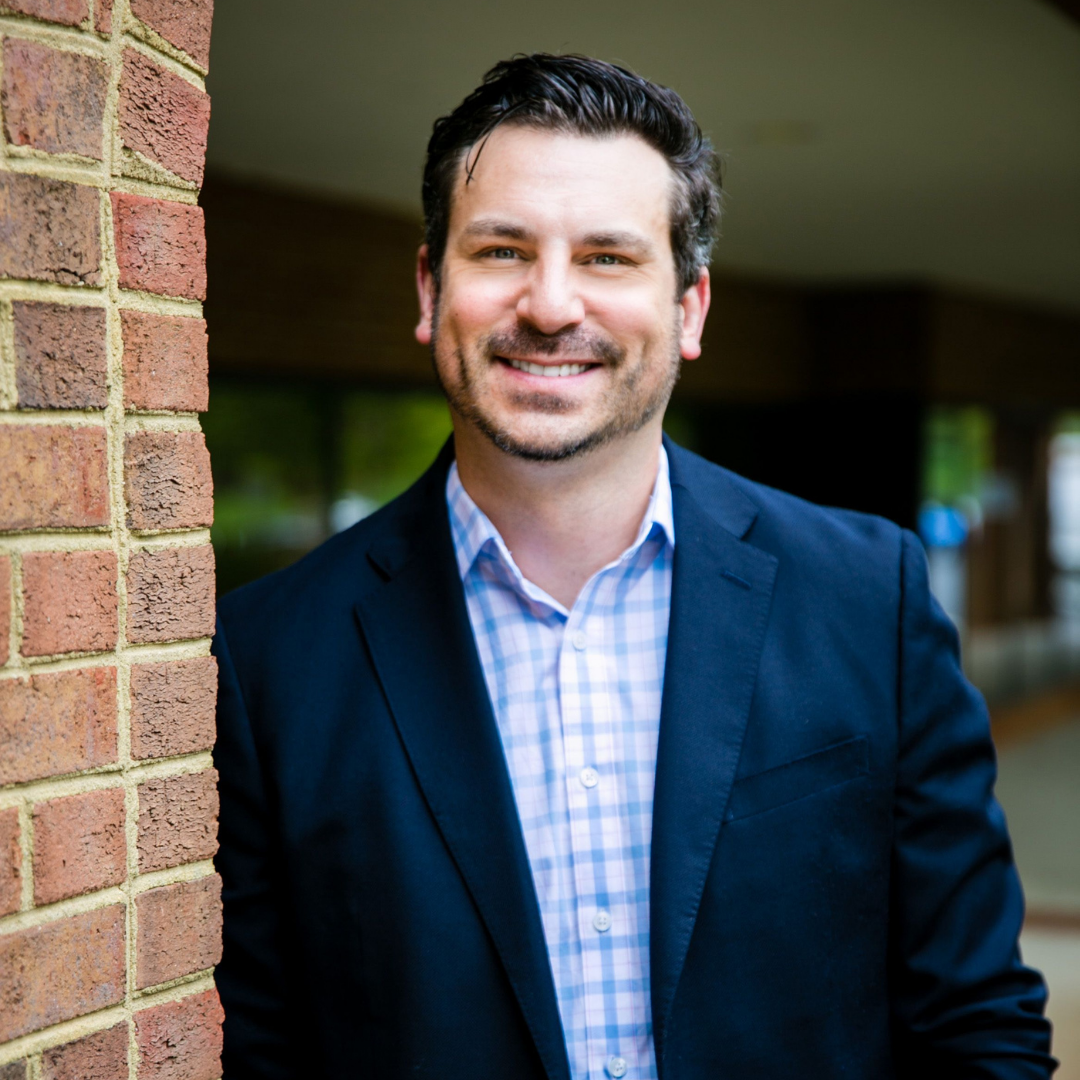 About Chris:
Chris offers invaluable insight to help sellers and buyers reach their full potential before, during and after the sale of their business. Chris is especially adept at finding client companies that are poised for sale, guiding them through the initial steps, and preparing them to make the best possible first impression.
About Global Wired Advisors:
Global Wired Advisors is a leading Digital Investment Bank focused on optimizing the business sale process. Their approach combines decades of merger and acquisition experience with online and e-commerce expertise to increase the transactional value of your greatest asset.