Whether you are a new Amazon seller or an experienced one, finding new products to sell is probably one of the most challenging aspects of running an ecommerce business.
In this episode, Chris Thomas from The Australian Seller podcast talks about product research and validation for Amazon private label.
Listen in to learn: Is product selection an art or a science? How to look for product ideas off of Amazon? Which product categories to avoid? How to look for products at trade shows, and more.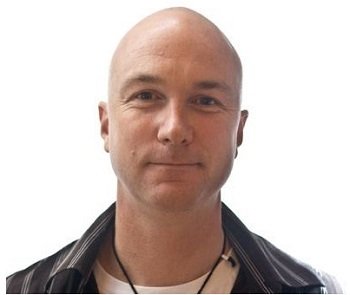 Episode highlights: 
Introduction and how Chris started with Amazon 

Is product selection an art or science

Where should sellers look for product ideas

What are some product validation strategies that are working nowadays

What is the search volume Chris is looking for when doing keyword research

How to search for product ideas off of Amazon

Product categories to avoid, especially for new sellers

Does one need to "love" the product or be passionate about the niche 

Should sellers attempt to sell bulky items

Product validation at trade shows - should people go to trade shows with a product in mind, or validate products after they're back from the show?

Tools used for product research and validation

Common mistakes sellers make when selecting products

Capital required to start an Amazon business 

Chris's services and how can reach him 
About Chris Thomas:
Chris has been involved in eCommerce since 2011, and in 2013, he raised $110,000 on Kickstarter for his own product. He launched on Amazon US in 2015, and is also an Amazon coach and consultant. 
​He is the host of The Australian Seller Podcast, and speaker at conferences around the world including Retail Global and Global Sources Summit. 
Website: www.theaustralianseller.com