Many home-based Amazon and ecommerce sellers working as one-person companies often feel isolated, and need to deal with failures, criticism and self-doubt. 
We experience many ups and downs on a daily basis - we may make a few sales in the morning and be excited and then receive a 1-star review in the evening and feel dejected.
My guest on this episode, Stephen Somers, Co-Founder of Marketplace SuperHeroes has been there done that. He shares advice and tips to build the mental frameworks that will make you stronger and more effective entrepreneurs.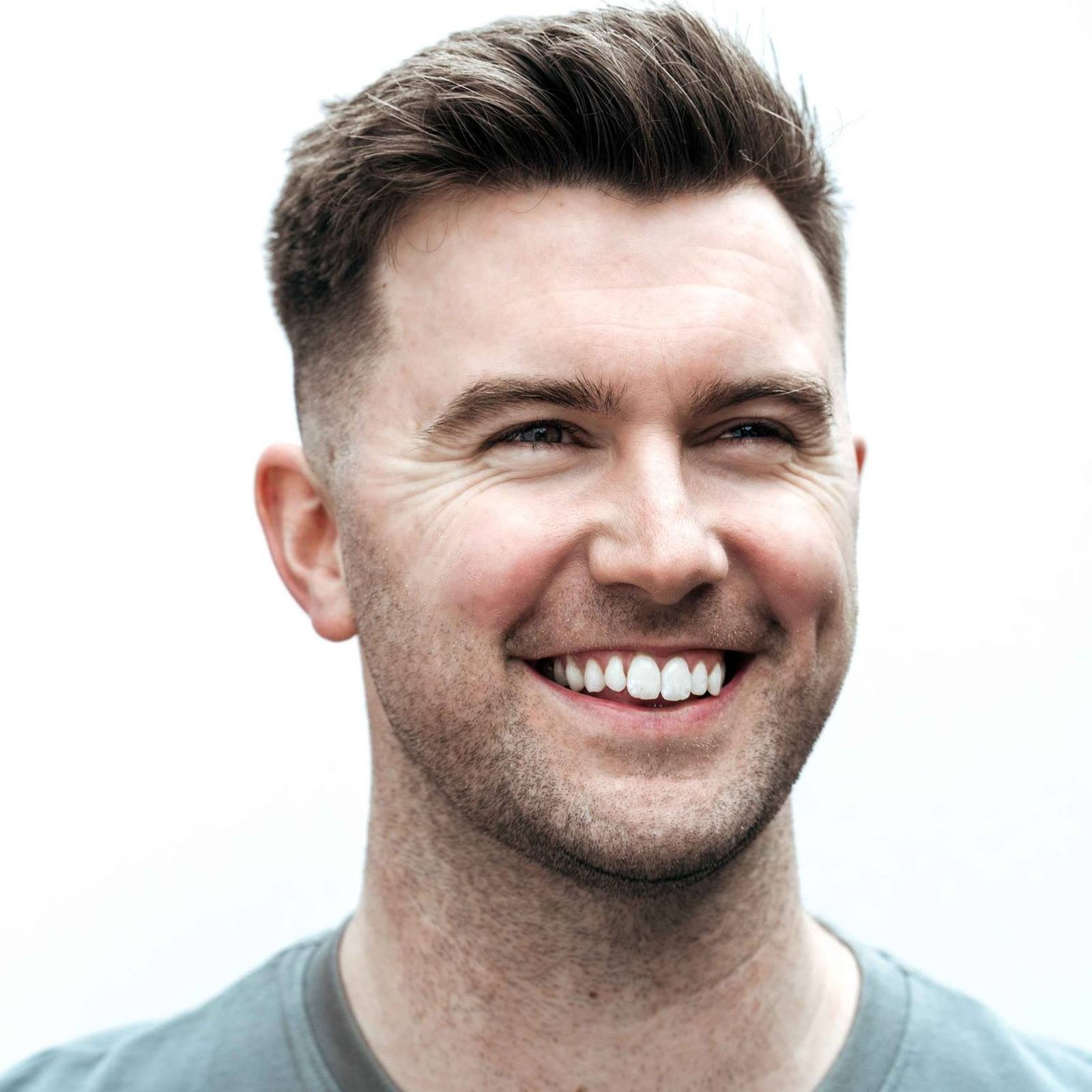 Episode highlights: 
Introduction and how Stephen started with Amazon 

Challenges Stephen faced as he started and grew his business

How can entrepreneurs overcome isolation

Advice on how to deal with criticism and self-doubt

How to manage failures, rejection and day-to-day ups and downs

Tips for maintaining work-life balance

Habits entrepreneurs should develop to be efficient and effective

Services offered by Marketplace SuperHeroes, and how to reach Stephen 
About Stephen Somers:
Stephen is the co-founder of Marketplace SuperHeroes, an online education and services company that helps people learn how to sell their own products globally on Amazon. 
Together with his business partner, Robert, the guys have sold over $12 million of products on Amazon and have helped over 5,000 people learn to do the same.