On this episode of The Asian Seller podcast, Ashley Kinkead from Private Label Masters shares her "3 x 2 Method" of launching products on Amazon.
She also shares her journey of selling online - from Retail Arbitrage to Online Arbitrage and finally Private Label.
Ashley has helped thousands of sellers launch products on 
Amazon.com
. She's inspired and equipped thousands of online entrepreneurs around the world with the skills and strategies they need to build thriving empires, from the ground up.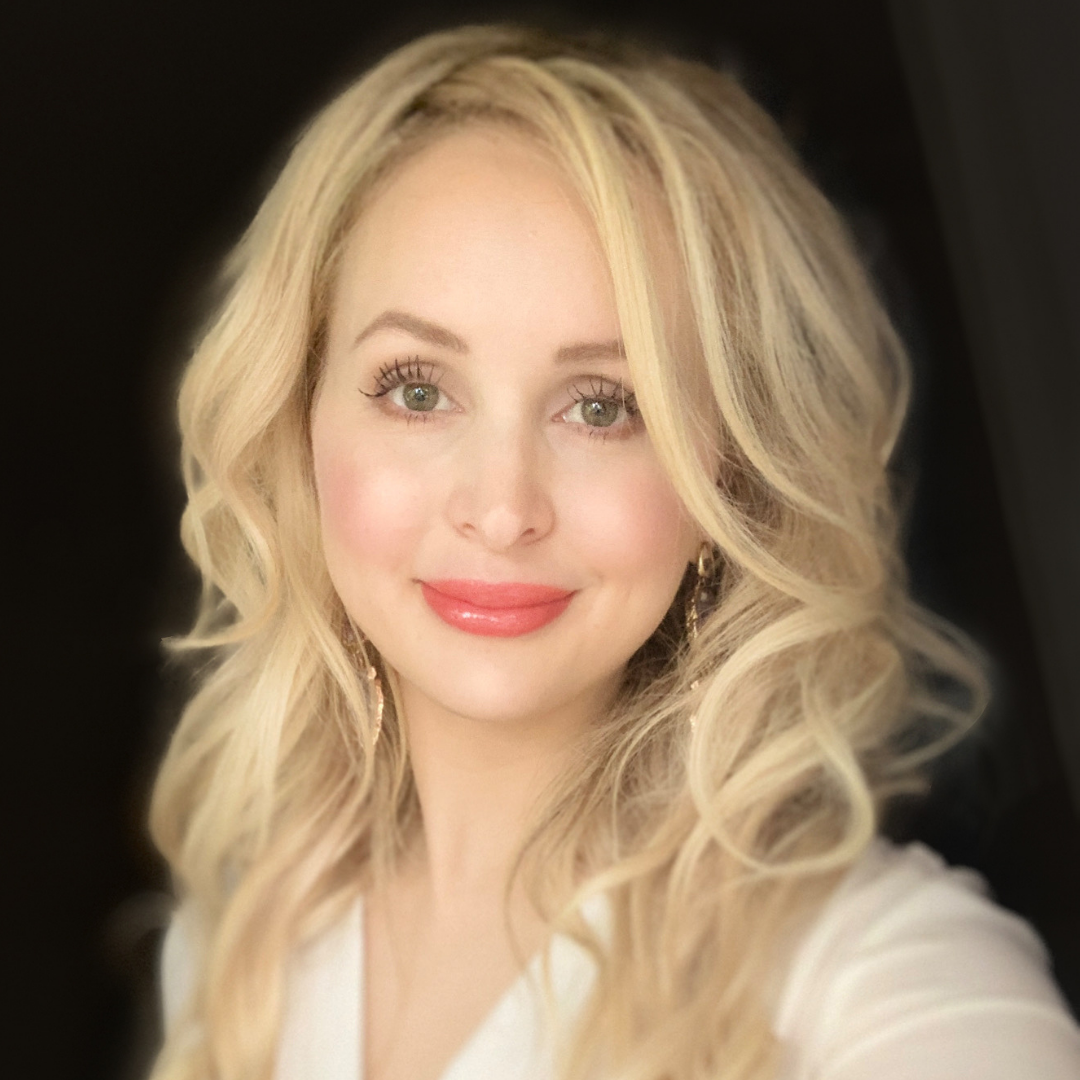 In 2015, Ashley desired to leave her dead-end career as a manager in corporate America. She started out selling used books on Amazon FBA. She then launched into her own Private Label products, eventually listing over 15,000 products on 
Amazon.com
.
She quickly scaled her Amazon business to over $30,000/month in income. She eventually exceeded her goal of $100,000/month in her Amazon business. In under 3 years, she exceeded $2 million sold on Amazon FBA. Today, she is just as enthusiastic and passionate about teaching new business owners how to grow with e-commerce using her innovative "3 x 2" Method and TSA Approach that is scalable, simple and fast.
Many of her students are in the top 1% of global Amazon sellers. Today she serves as the Founder of Private Label Mastery. Her primary business is training women and men like herself to launch winning businesses on Amazon FBA using her innovative training system and approach to product launching, scaling and automation.