On this episode of The Asian Seller podcast, we chat with Pierre Poignant, Co-Founder of Lazada, and currently Co-Founder & CEO of Branded.
In 2012, Pierre co-founded Lazada, one of the largest e-commerce marketplaces in Asia building out the largest logistics network in South East Asia.Under his leadership, Lazada scaled to over 80 million customers and processed millions of transactions every day.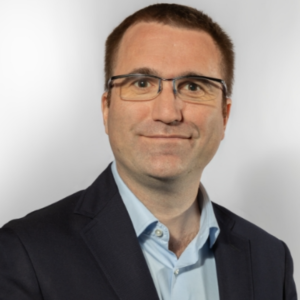 Pierre joined Lazada originally as its COO where he oversaw tens of thousands of employees and contractors, before taking over the reins as CEO after Alibaba's acquisition from 2018-2020.
Previously, Pierre spent over 8 years at McKinsey in Singapore and Paris focusing on operations and digital transformation.
Episode highlights: 
How did you come about founding Lazada?
What were some initial challenges you faced when establishing Lazada?
Why did you decide to sell to Alibaba?
What advice do you have for entrepreneurs who are looking to start an ecommerce / Amazon FBA business?
In today's competitive environment, what does it take for an ecommerce business to be successful?
Where do you see ecommerce headed in the next few years in SE Asia?
What are the key trends and predictions you have for the aggregation space in 2022?
What makes Branded different?
What kind of e-commerce businesses is Branded interested in?