On this week's Webinar Wednesday, we talk to Ivegen Ivanko, VP of Acquisitions at Rainforest, an aggregator of Amazon businesses.
He will talk about structuring your business, and best practices to follow to maximise your company's valuation.
About Yev:
Yev moved to England when he was 16 without parents to take an opportunity to study A-Levels. Initially, things were "bumpy", but he managed to grow and learn quickly, graduating at the top of his year.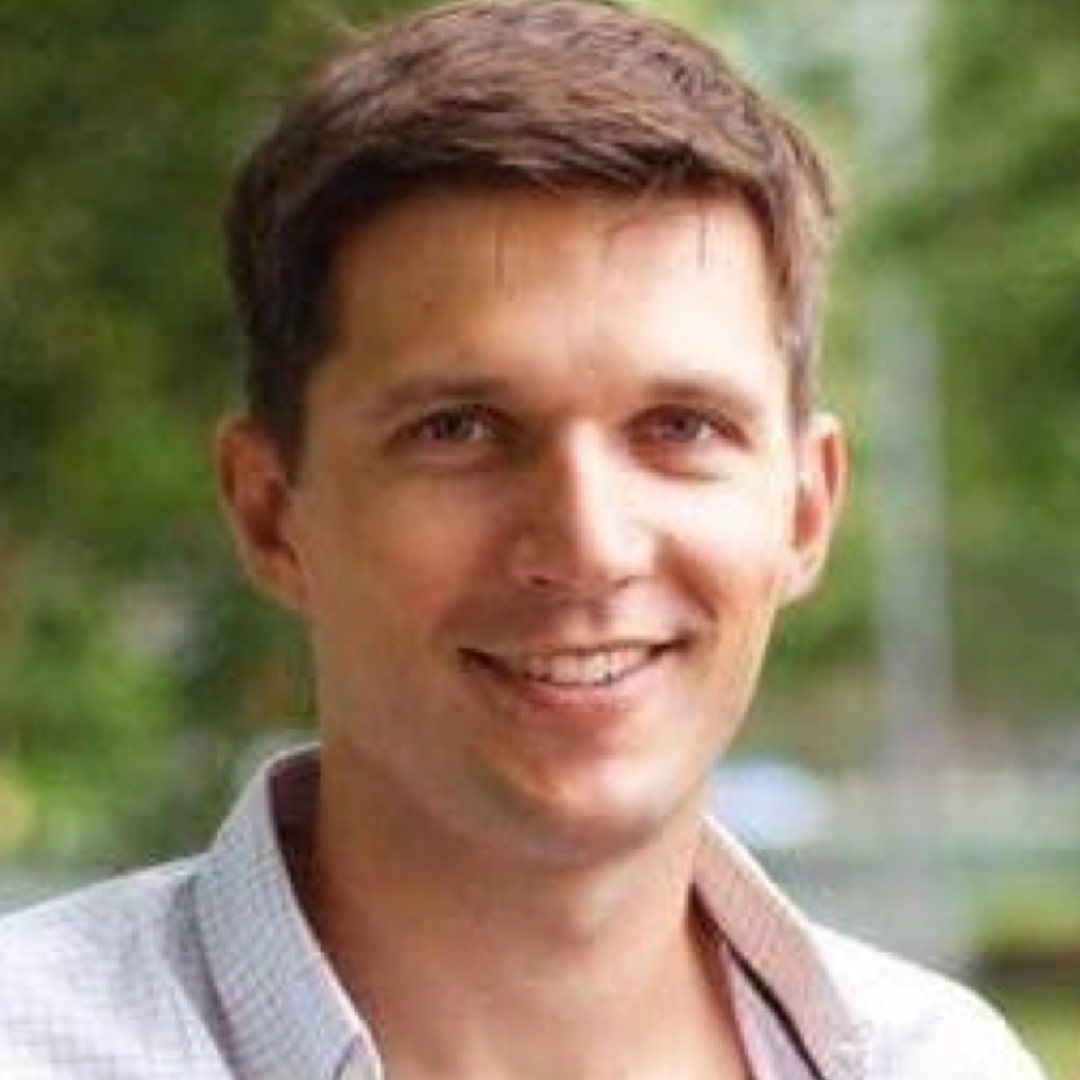 Perseverance got him fully paid place at the London School of Economics where Yev majored in Mathematics. He worked hard and won a place on a graduate scheme at Citigroup Investment Bank before moving to Deutsche Bank with a two-grade promotion.
After attempting to start a business in spare time, in 2012 Yev took a leap into the world of entrepreneurship full-time, e-commerce business model was a focus for him. Yev was an early investor into a unicorn D2C brand – Dollar Shave Club. Launched and scaled a number of profitable ecommerce businesses from $0 to seven figures and co-founded NimbleSeller, a borderless working capital solution for global Amazon Sellers.
Currently Yev is spearheading acquisition efforts at Rainforest – Asia-based Amazon brand acquirer.
About Rainforest:
Rainfiorest is an aggregator of Amazon FBA and DTC brands, and they were incorporated in Singapore in Oct 2020. Till date, they have acquired a handful of brands and are actively looking into more brands to acquire in 2021.
They specialize in developing microbrands globally through their inhouse domain capabilities and tech expertise. Through the payout, brand owners can fund their other business expansion or pursue their personal endeavors.
They are open to brands globally.