On this episode of The Asian Seller podcast, Melissa Simonson and Hai Mag from Eva join us to chat about a range of topics including dynamic pricing, Amazon India, Q4 trends and more.
About Melissa:
Down to her last $30 and with her power turned off, Melissa started her entrepreneurial journey out of necessity.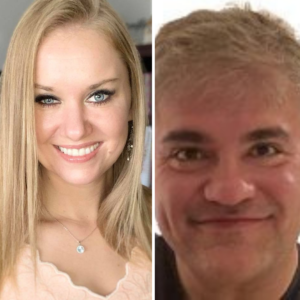 She later shifted into eCommerce private label and is now proud to represent Eva.Guru as Head of Marketing. 
Melissa is honored to be on the Board of Directors for the nonprofit, member-owned Empowery eCommerce Cooperative to help other eCommerce entrepreneurs on their journey and has a special place in her heart for empowering women in eCommerce. 
Event host, international speaker, podcaster, community builder and people connector, she was the host of the first ever event in eCommerce with an all women speaker lineup and is the current host of the Amaze on Stream Podcast.