On this episode of The Asian Seller podcast, Gianmarco Meli from The Seller Process talks about creating SOPs for an Amazon business.
Gianmarco is an Amazon seller who started his ecommerce journey in Shanghai where he launched an online platform backed by venture capital fund SOSV.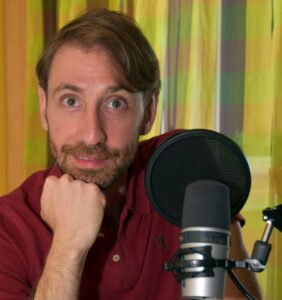 He is the host of The Seller Process, a weekly podcast that aims to empower Amazon sellers and ecommerce entrepreneurs with the right systems and SOPs to accomplish more in their business with less time and effort.
Download this free eBook about capturing systems and creating SOPs. <eBook will be sent later by him> https://www.thesellerprocess.com/systemsebook/
Episode highlights
What SOPs are and what are the benefits of implementing them in your business
How to create SOPs
Different types of SOPs
In depth structure of an SOP
What are the tools to generate and collect SOPs
Running SOPs best practices
Common mistakes with SOPs
Contact:
The Seller Process: www.thesellerprocess.com
LinkedIn: https://www.linkedin.com/in/gianmarco-meli/