A software engineer by profession, Priya Sivaraj started her eCommerce business after her son was born and she wanted to spend more time with him.
Today, she runs a successful online store selling products in India and the US. She also sells on Amazon and other marketplaces in both countries.
Priya has been able to leverage social media and content marketing to build a community of loyal and raving fans.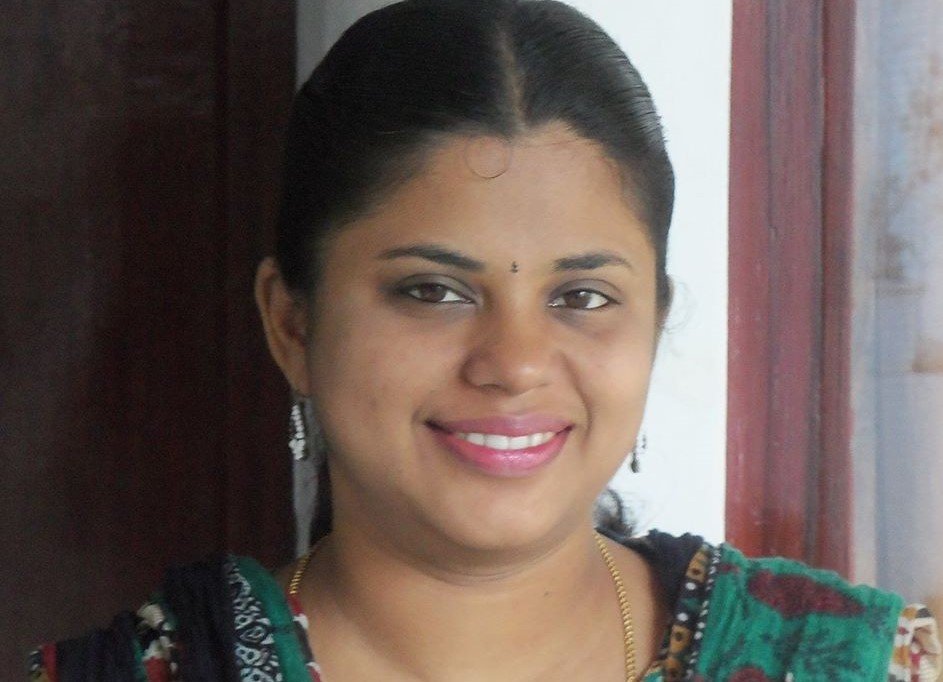 In this podcast, she gives insights into how she has grown the community, and the strategies she uses to keep them engaged and coming back to buy more.
Episode highlights:
About Priya and how she ventured into eCommerce

Why she decided to focus on crafts

Where she sources her products from

How she does market research for her brand 

How she has built a community of raving fans

How she keeps her audiences engaged

Which social media channels does she use and how

How does she recommend people start building a community for their eCommerce brand

Advice for sellers outside of India who want to sell in India

Advice for sellers just starting their eCommerce business