Singapore-based Amazon seller, Debbie Cai has built a profitable Amazon business around a product category not many new sellers would consider selling - cuticle nippers.
Her brand, Rui Smiths is sold on multiple Amazon marketplaces, and she is now expanding to other nail care products. 
But Debbie's success did not happen overnight. It was a slow journey of careful planning, executing, hits and misses. In fact, she did not take any profits out of the business for the first few years.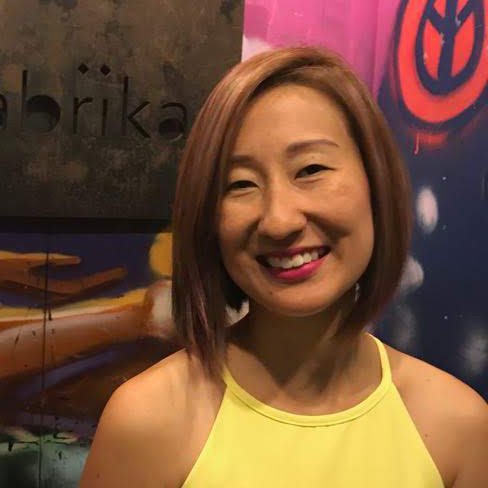 Debbie is an inspiration to aspiring eCommerce sellers, and her success is proof that eCommerce is a viable and sustainable business - if you treat it like a real business.
Episode highlights:
Introduction and how Debbie ventured into eCommerce

How Debbie started her brand

Is product selection for Amazon an art of a science

What is the "gasp" factor

How to determine if there is demand for products

How Debbie does keyword research

Which countries does she mainly source from

Her experience selling on Amazon Singapore

One piece of advice for people just starting their eCommerce business