Steven Selikoff started selling on Amazon FBA in October 2006, a few weeks after the program was announced.
He has vast experience in retail and sourcing from China.
He recommends identifying market gaps and people's pain points to come up with product ideas instead of using tools. He also emphasizes the need to diversify off of Amazon and sell into retail.
Steven caught the entrepreneur bug in 1973 when he sold photos printed from editing room discards from the TV show Star Trek at the second ever Star Trek Convention.
He continued to nurse his entrepreneurial streak through years in fashion photography, advertising and marketing.
Eventually he ended up at Microsoft where he was Business Manager to two Vice-Presidents, including Microsoft's Worldwide Retail Sales & Marketing division. While at Microsoft, he started developing and importing products from China. His own businesses grew enough for him to leave Microsoft and to make importing and selling products his sole career.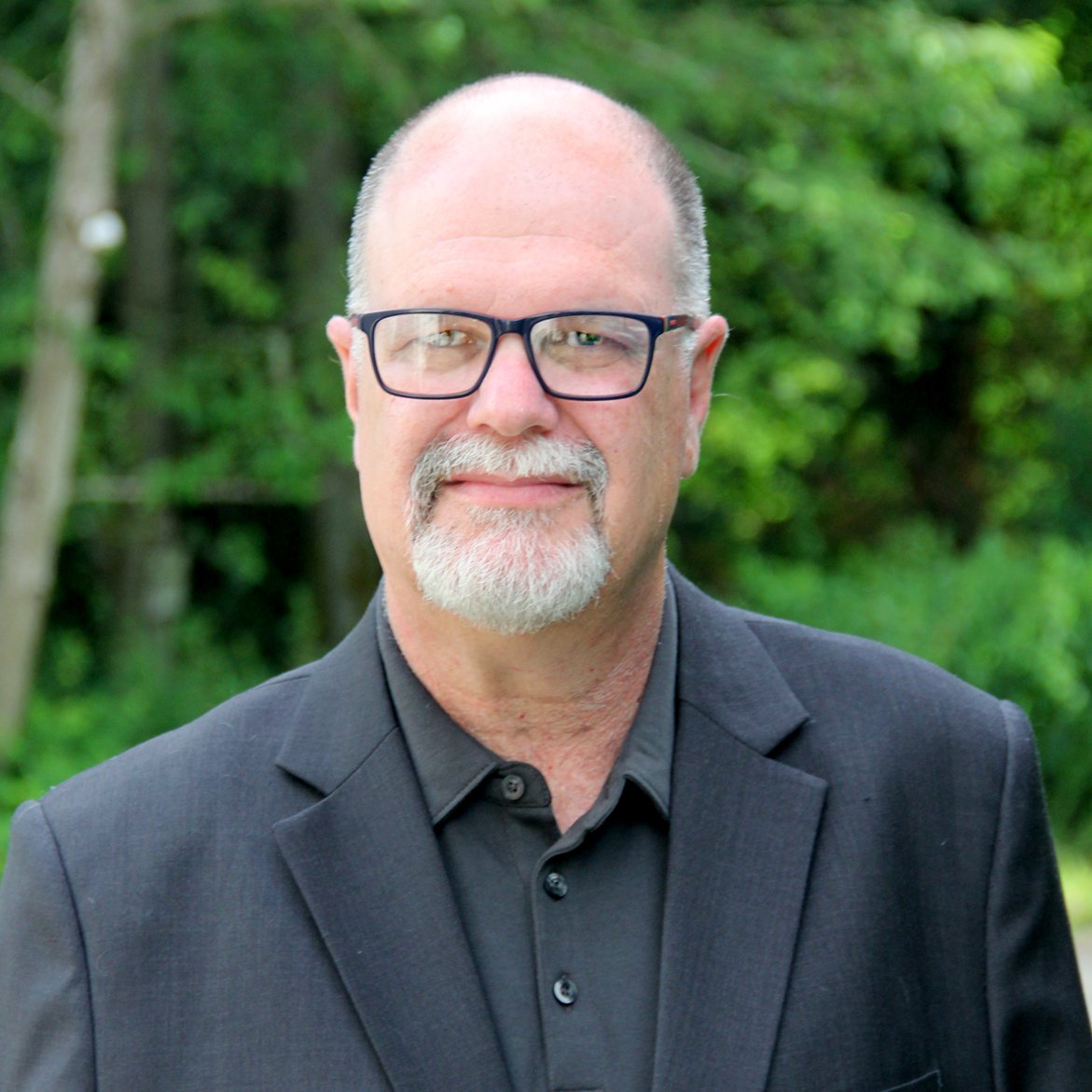 Episode highlights: 
Introduction
Is retail dying? If not, how is it changing and adapting?
Steven's approach to identifying, testing and developing products for eCommerce and retail
On average, how much capital is required to develop a new product
How should someone who doesn't live in the US develop products for the US market?
Trading companies vs manufacturers
Vetting suppliers - why communication is critical
Contacting retailers after the product is developed and tested
The one piece of advice Steven has for sellers
About Canton Fair Experience
Learn more about The Canton Fair Experience: 
Use the code MEGHLA100 for $100 off