In this episode of The Asian Seller podcast, hear from Shopify seller Thomas Bertrand who sells bento boxes on his ecommerce store. 
An alumni of Kyoto University, Thomas has been in Japan since 2003. 
In 2005, he started a blog that became a huge hit, and gave him the idea to start Bento&co, an online store focused on selling a variety of bento boxes.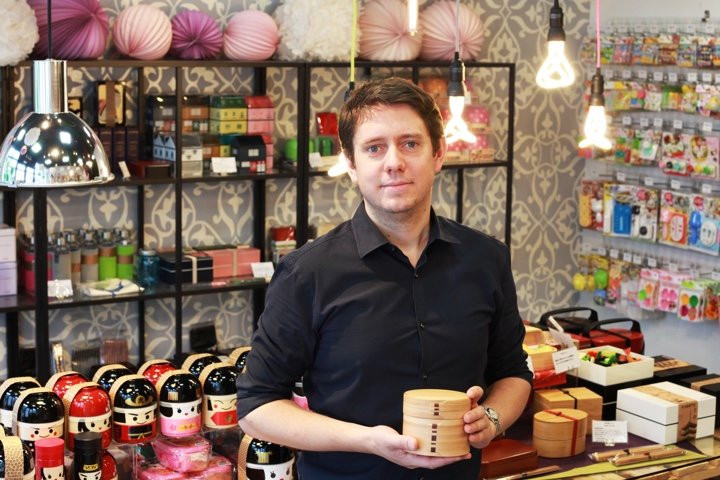 Today, Thomas has an online and offline store specializing in all types of boxes that he mostly sources from within Japan. 
With 10 years of ecommerce experience, Thomas has a deep understanding of ecommerce sellers' needs. 
He recently started Ship&co, a SAAS and API to digitize the shipping process.
Episode highlights: 
Intro and background

About Bento&co, the products and how they're unique 

Why did Thomas decide to start a Shopify store 

How do they drive traffic to their website 

How do they build an audience and community 

How do they manage order fulfilment

Best practices of running a Shopify store 

What are some mistakes Thomas made along the way

Why they don't sell on Amazon 

What kinds of categories do well on Shopify 

Advice for new Shopify sellers - how many products should someone start 

What is Ship&Co, and how does it help sellers
How to reach Thomas: