Danny Carlson, founder of Kenji ROI shares the strategy he uses to optimize Amazon listings to improve clickthrough rates and sales. 
Danny is an Amazon FBA entrepreneur specializing in PPC management & listing optimization. He founded the Amazon seller agency Kenji ROI in 2016.
Kenji ROI offers Amazon sellers with product photography, video, copywriting, Amazon SEO, and Amazon PPC management services, and has produced 1355+ Amazon product listings.
Residing in Bali, Danny's off time is spent training hand to hand acrobatics, ripping sport motorcycles, and speaking at business events.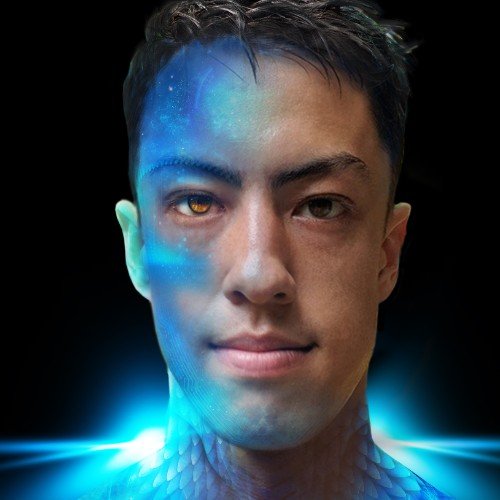 Episode highlights: 
Intro and background

Keyword optimization - How to show Amazon's A10 ranking algorithm your product is the most relevant item for specific search phrases 

Subject matter fields 

Title structure 

Key info communication - Identifying the key information shoppers are scanning for, then prioritizing and placing it in strategic areas to maximize clickthrough and conversion rates

Persuasive desire optimization - Using sales psychology to portray your product as the bridge from your customer's undesirable current situation to an improved future situation 

Best practices for image stack 

Are Photoshopped images acceptable 

How to optimize images for mobile 

Best practices for A+ content 

How to optimize bullet points 
How to reach Danny: