On this week's The Asian Seller podcast, we talk to a few inspiring women entrepreneurs from the Amazon and ecommerce world. 
They share what drives them, what inspires them, the challenges they have faced, and lots more. 
They also talk about their presentations at the Branded by Women conference. 
The Asian Seller founder, Meghla Bhardwaj is also a speaker at the conference, and will be sharing some of the lessons learnt in 2020.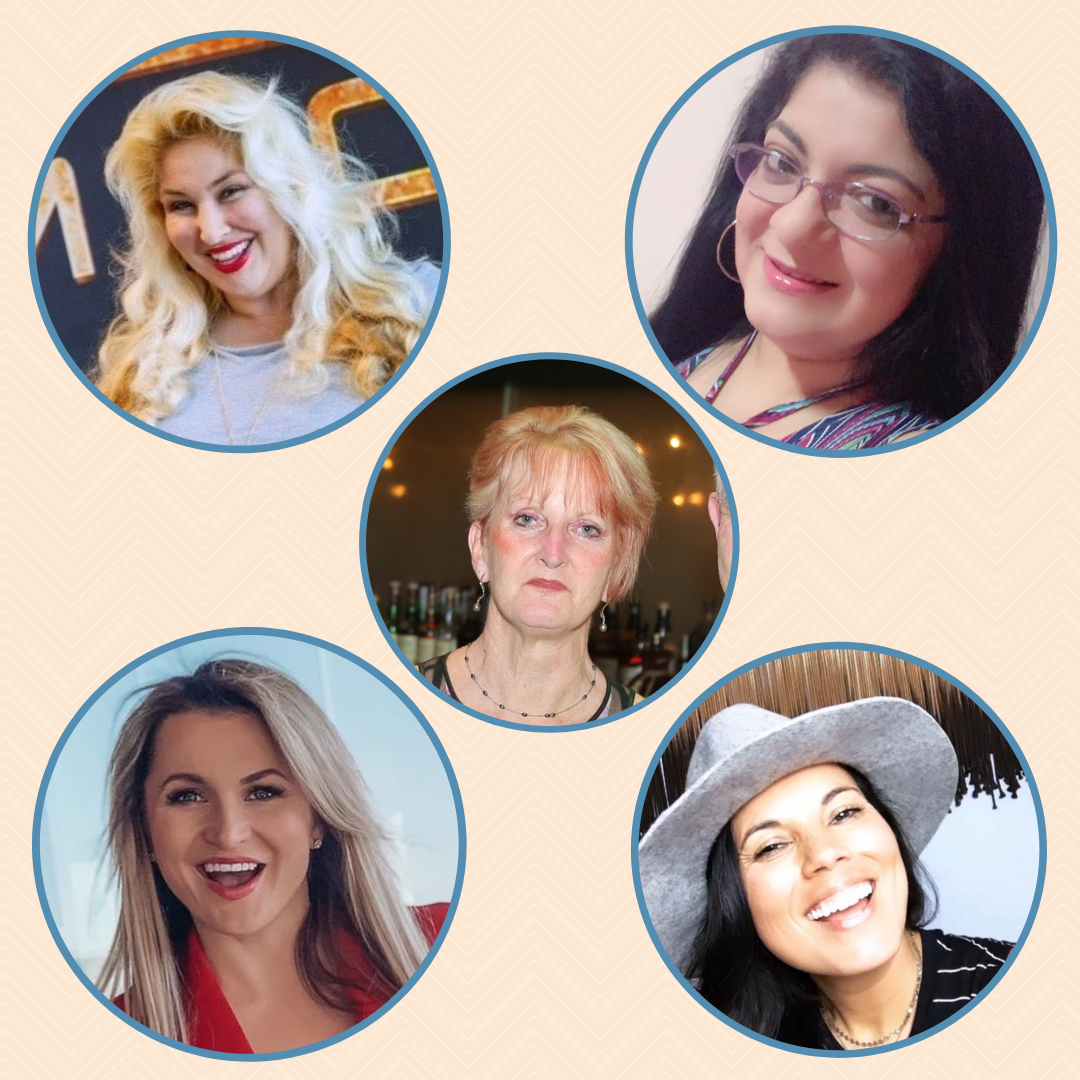 Episode highlights: 
Introductions

When did the entrepreneur bug bite them?

The biggest challenge they face as woman entrepreneurs

What they do for encouragement or to stay motivated

Tips for other women who would like to start their own businesses

Rapidfire - Answer in one  sentence: 
Favorite thing to do in their free time

What mantra do they live by

Biggest regret if any 

Biggest achievement

What's the dream

Advice to their younger self

Their topic at Branded by Women.