On this week's The Asian Seller podcast, Margaret Jolly and Meghla Bhardwaj share notes about the ups and downs of being an Amazon seller. 
It's not always a smooth ride, and don't believe gurus who say you can make 7 figures by working only 4 hours a week!! This is a real business and takes time to start and grow. There are a lot of challenges and pitfalls to avoid along the way.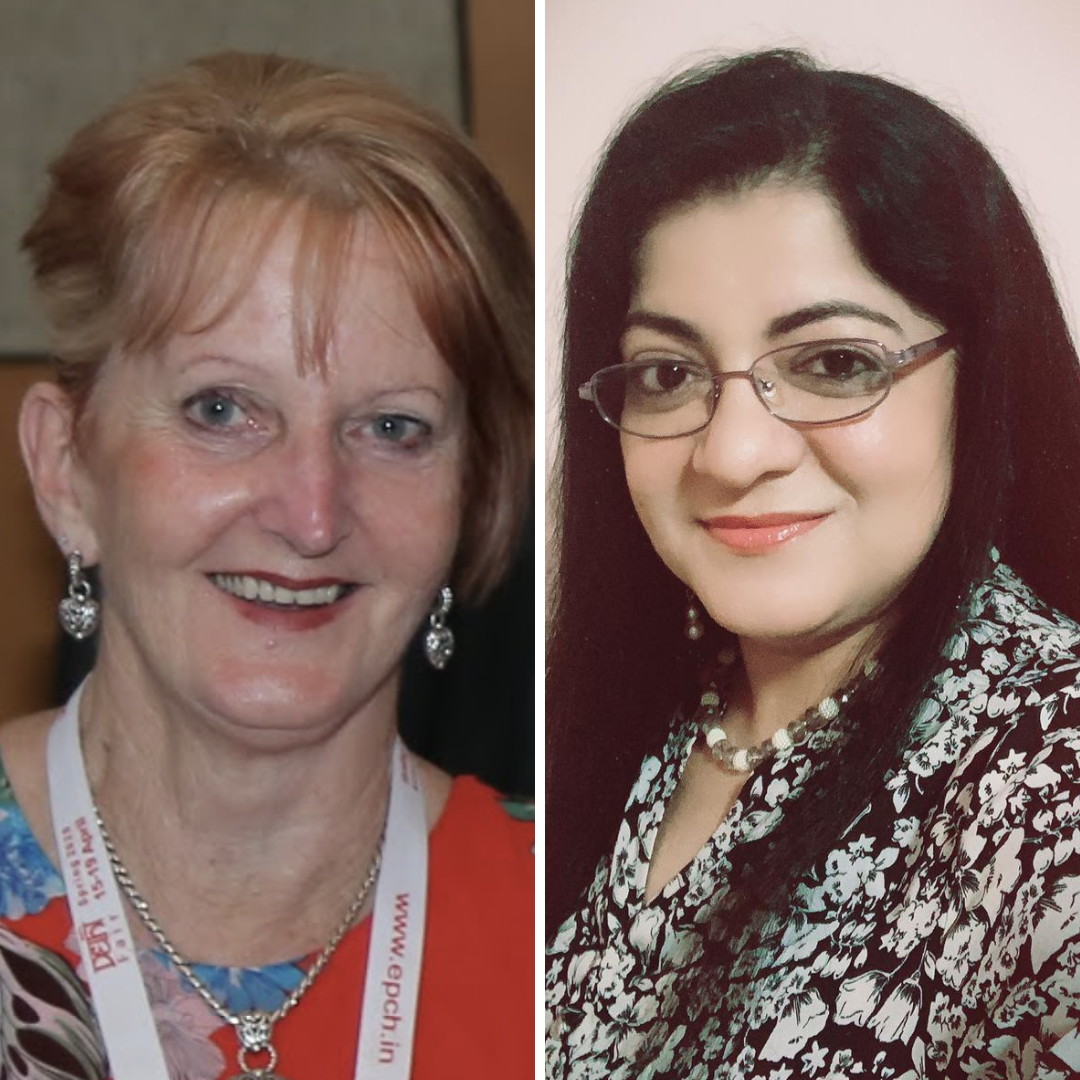 It is nonetheless a business that you can set up with the least amount of investment especially compared to other businesses such as retail. Margaret is a business and Amazon coach, and has been selling on Amazon for about 4 years. She is a coach on India Sourcing Trip and sources all her products exclusively from India.