On this episode of The Asian Seller podcast, writer & editor extraordinaire Ana Warren Gonzalez talks about the importance of crafting a compelling story in your Amazon listing. 
Ana is the founder of AWGCopy, an emerging copywriting firm that also specializes in Amazon copywriting. The agency prides itself on elegant copy that employs marketing principles to further client goals.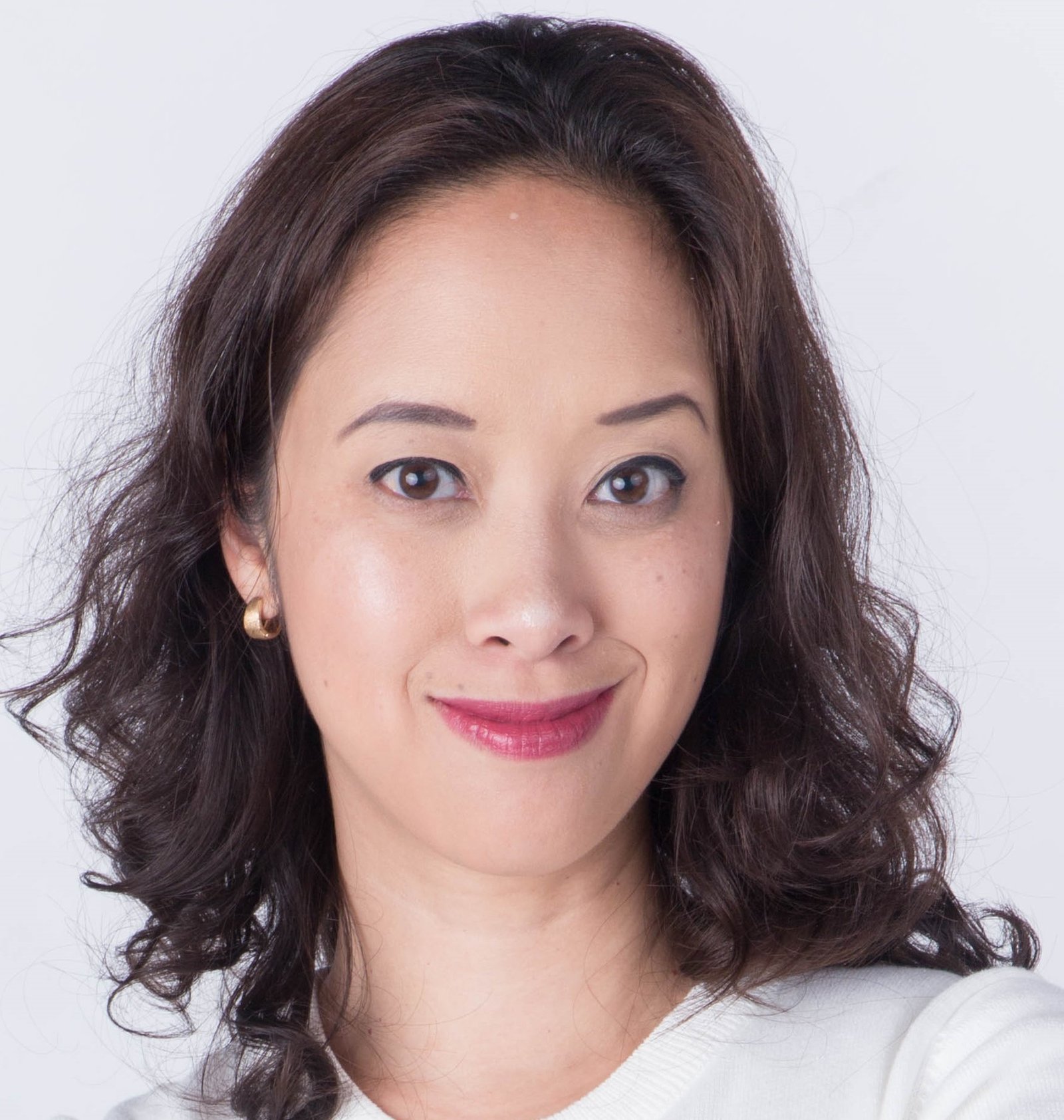 As an individual, Ana's been writing professionally since 2008. She pretty much learned on the job; she was enmeshed in traditional marketing, local store marketing and retail, public relations, and events management, and she figured out copywriting on the fly. She has contributed as well to many publications in Manila, Philippines, as well as all over Asia, as a contributing features writer.
She believes she's a good teacher because she's inherently bossy - a trait that comes in handy in her day-to-day profession (the most important one) of Single Mom! (So, yes, oftentimes the Mom Voice comes out in her training - so be sure to sit up straight and keep your elbows off the table!) 
Episode highlights: 
Introduction

Why you can't ignore your organic SEO

How to write a balanced title that is meaningful and also good for SEO 

The importance of storytelling

How much text do people actually read on a listing 

KISS - easier said than done

Engage, convert, tease - AKA be memorable, be persuasive, develop a relationship

How to highlight core emotional benefit for customer 

Search volume vs. relevancy >> Department stores vs. boutiques 

Why buyer psychology is so crucial
Contact Ana:
Email: awarrengonzalez@gmail.com