In this episode, we talk about hiring and working with freelancers and agencies. My guest is Kamaljit Singh from AMZ One Step, who shares outsourcing best practices and the mistakes people make when working with freelancers.
Kamaljit came to Canada in 2010 as an international student at Niagara College. After finishing school, he founded AMZ One Step, an agency that helps Amazon sellers launch their products on Amazon. 
They now have a team of 27 employees in Canada and Pakistan to help with Listing Optimization, EBC, Photography and PPC management services.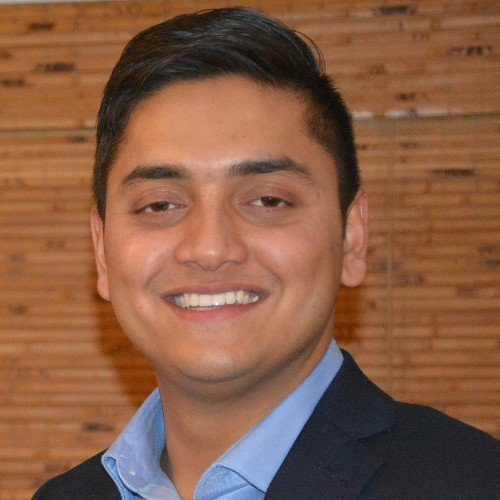 Episode highlights: 
Introduction 

When should Amazon sellers hire freelancers or outsource their tasks

Tasks that can / should be outsourced

Freelancers vs agencies - pros and cons

Criteria to consider when selecting freelancers

Recommended platforms to hire freelancers

Where to outsource - pros and cons of key locations - Philippines, Pakistan, India 

Average rate per hour for freelancers 

How to ensure they deliver quality consistently

Importance of developing SOPs and defining KPIs

Mistakes sellers make when outsourcing, and best practices

How AMZ One Step helps Amazon sellers
Special offer: