Whether you're sourcing from India or China, you will need inspections to ensure products conform to your specifications.
In this webinar hosted by Meghla Bhardwaj, Margaret Jolly and Kevin Oldham, Grace Wong and Tatiana Trukhina from V-Trust give an overview of product inspections and explain how they are done.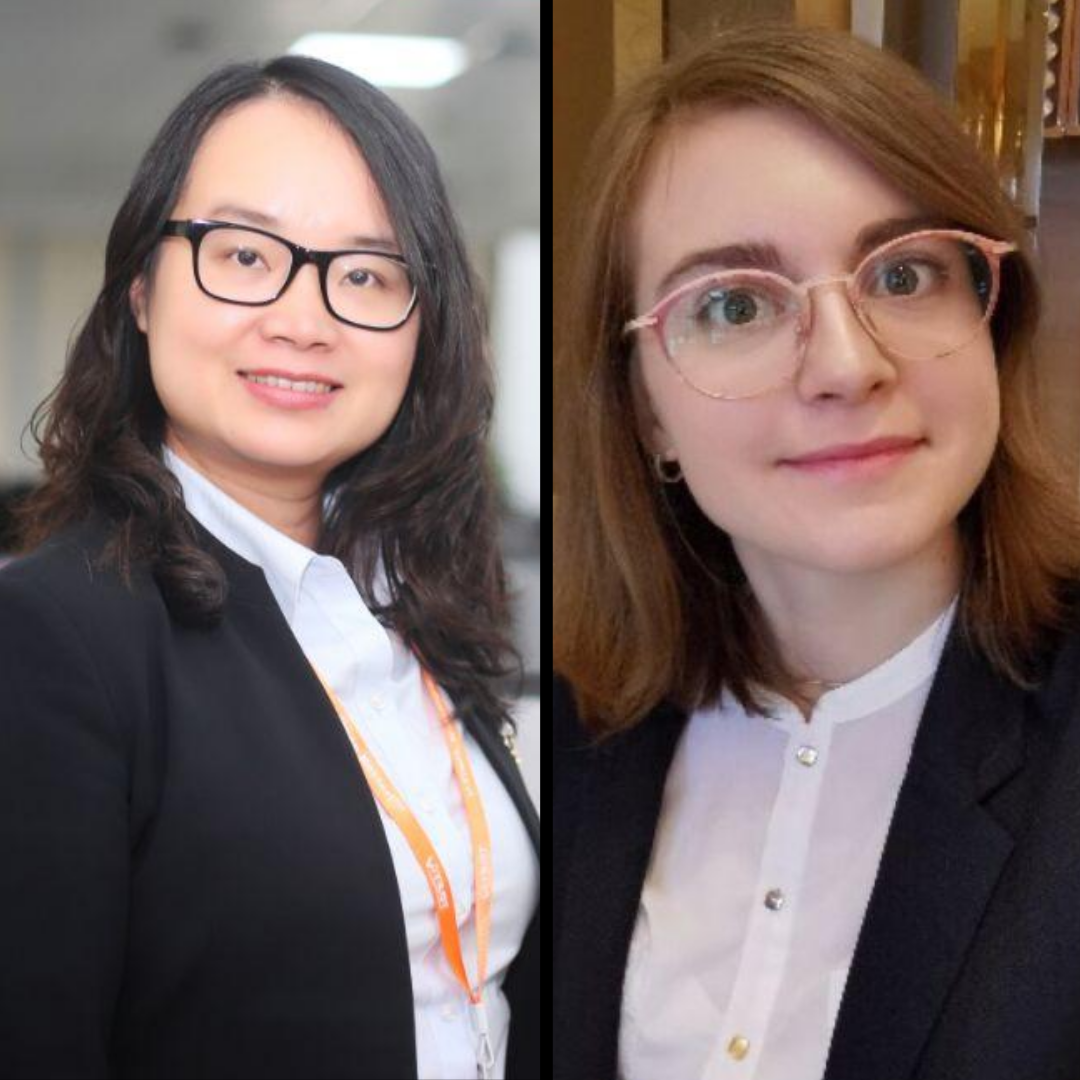 They also answer a number of audience questions. 
V-Trust is a one-stop-service of product inspections, factory audits and laboratory testing. They are one of the biggest local inspection companies in China. They have 310+ full-time QC inspectors. 
They offer free consultancy for your quality control plan in Asia, and have served over 3,200 buyers all over the world. 
Episode highlights:
About Grace and Tatiana 

V-Trust's network in India, China and Vietnam

What are product inspections?

Why are product inspections needed?

What is inspected and how is it done?

Are all products inspected?

How to understand whether my products Pass or Fail?

How do I confirm my sample?

3 main instruments to confirm quality of your sample

Do's and Don'ts when it comes to quality
Contact: 
Book an inspection with V-Trust here and get 5% off your first inspection:

www.v-trust.com/ecommerce-ist.aspx

C

ontact Tatiana at tatiana@v-trust.com if you have any questions