Rahul Chawla, Senior Business Development Manager, QIMA (formerly AsiaInspection) is a veteran when it comes to QC and inspections. You will see him at most eCommerce conferences and meetups in Hong Kong and China, and he is always quick to respond to quality control-related questions in Amazon FBA Facebook and Wechat groups. He is also the first to share articles and news affecting Amazon FBA sellers.  
In this episode of The Asian Seller podcast, Rahul talks about the quality pitfalls Amazon sellers face when sourcing private label products from China or India. He also shares advice and tips on how to do QC and inspections effectively and avoid 1-star reviews on Amazon.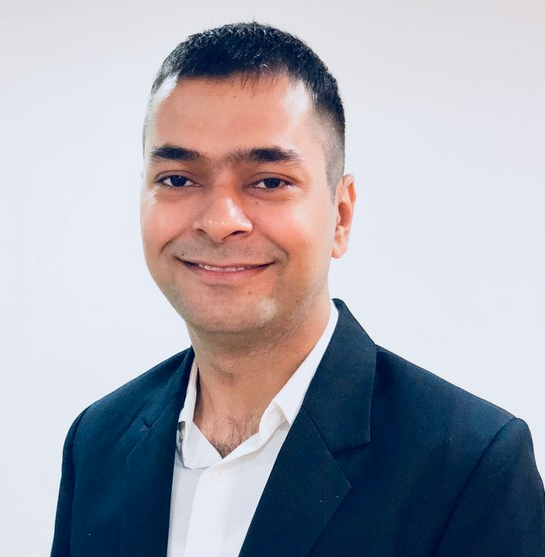 Episode highlights
Common mistakes Amazon sellers make when it comes to product quality

Differences between how Amazon sellers approach quality and how brands / retailers / importers manage quality 

Differences between how QC is managed by suppliers / buyers in India and China

Product testing: 

Difference between testing and getting certified

When should sellers do product testing

Which types of tests are mandatory and which are nice to have

Can sellers use test reports from suppliers

What's the process of doing product tests

How do sellers find out which certificates their product needs?  



Inspections:

Different types of inspections and when each is done

Types of inspections retailers / importers buying in large volumes usually do

Is there a minimum order value / volume for a pre-shipment inspection

Process of how a pre-shipment inspection is done 
About QIMA: services, location, price, USP

 

About Rahul Chawla
Rahul is Senior Business Development Manager at QIMA (formerly AsiaInspection). He has been in the industry of Quality Control, Product Compliance, Certification & Supply Chain Audits for more than 11 years. Rahul serves and consults several global brands and retailers that source from multiple countries and in various product categories. ​He also assists Amazon FBA sellers and others for quality control and product compliance needs. 
How to reach Rahul to book an inspection: