Ecommerce sales in the US were up 25% in the month of March 2020 as a result of the lockdown. 
But will this trend continue post-coronavirus? What products are people buying? How is Amazon positioned to meet this increasing demand, and what will it take for third party sellers to be successful in ecommerce? 
Ecommerce veterans and experts Tim Jordan, Kevin King and Steve Simonson answer these questions and more in this panel discussion held during Global Sources Smart Sourcing Summit.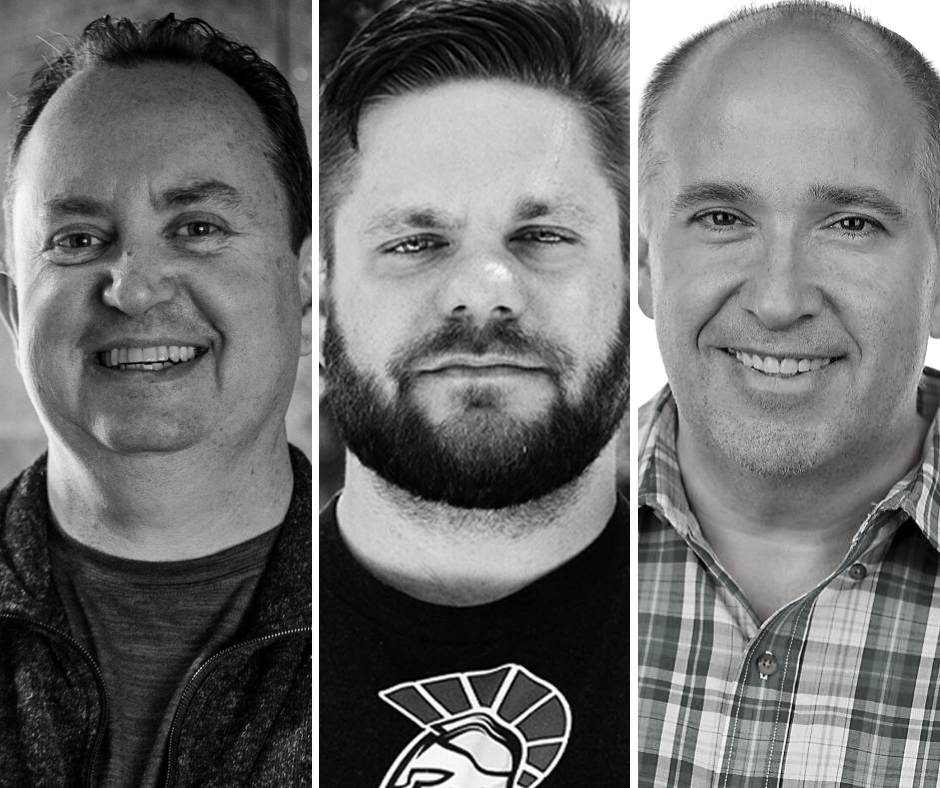 Episode highlights: 
Introductions

Major trends / shifts in the overall US e-commerce industry as a side-effect of coronavirus

Categories that will see a long-term increase in online sales

Changes expected in Amazon FBA in coming months

Which non-Amazon e-commerce platforms are emerging

What will it take for third-party Amazon sellers to be successful on Amazon in coming months?

How might the holiday shopping be affected

One piece of advice for Amazon / ecommerce sellers as they navigate the impact of coronavirus
Contact panelists: